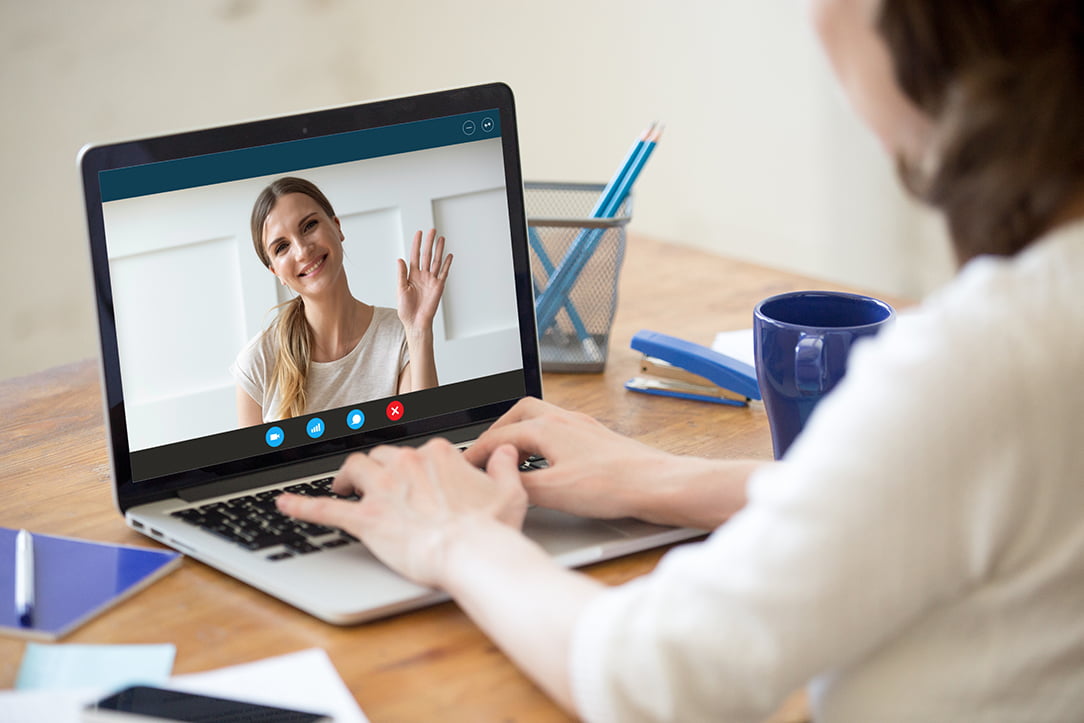 In today's digital age, remote working has become part of the company culture. It facilitates communication between workers and plays a significant role in remote work culture. 
These days a 100% remote work policy for employees is becoming normal. And remote work is typically considered advantageous for the employee but also helps the business. Additionally, it boosts business productivity.
Companies have begun remote working environments as well as virtual technical recruitment processes. This practice has become essential to finding the new best developers these days. 
A company hires new employees virtually through this process, avoiding in-person meetings. Additionally, it uses tools like video conferencing, surveys, virtual recruiting tools, and assessments to learn about a candidate's aptitudes, personality, and technical skills.
The main benefit of virtual technical recruitment is the ability to continue recruiting even during difficult circumstances. Additionally, this technique helps recruiters to examine more applicants in less time. It is a method that also cuts costs.
You can use a tech hiring platform to help you find the top developers for your business. And you can enhance your virtual technical recruitment process more successfully by using the tips provided below.
Give a structure to your hiring process
To hire developers, you must select the best applicant tracking system (ATS). You can learn about the candidate's background and technical abilities from there. It will help keep your hiring process running smoothly. 
Furthermore, finding the talent you're looking for is simpler and quicker. Additionally, the ATS saves both the applicant's and your time.
Your hiring procedures must be structured by selecting the ATS, utilizing the job description to identify the best candidate, holding interviews, assessing candidates' skills, and hiring.
Evaluate developer skills
After selecting the ideal applicant, you must assess the developer's abilities. So, you may construct advanced code assessments to test developers across skills and roles. 
Additionally, you can pose questions ranging from multiple-choice to data science and project-related ones. You can assess the candidate's knowledge using this. You can find the best IT talent more quickly with precise skill-based assessments.
Conduct coding interviews
To learn more about the developer's technical skills, you must perform real-time coding interviews after analyzing their skills. You can use an online coding platform for interviews for that. These platforms offer a live code editor so applicants can demonstrate their abilities. 
The real-time code editor automates your interview summary after the interview is finished. With that, you can find the best talent for your team with relative ease. Moreover, the process takes a long time.
A modern collaborative code editor, a built-in question library, HD video conferencing, and a diagram board are standard features of most online coding platforms. With that, you can find the best talent for your team with relative ease. Moreover, it is a time-consuming process. 
Conduct online hackathons 
Another crucial piece of advice you must follow in virtual recruitment is to organize online hackathons. Since the participant is required to work on their project during a defined time and period, it is handy. 
After the hackathon's end, you will also discover the best talent for your project and team. You can learn more about the developers by looking at their cooperation, problem-solving, creativity, and communication abilities.
By following these tips, you can quickly hire the top developers for your company. In addition to the advice provided, you should assess the applicant's organizational abilities, time management prowess, self-discipline, and accountability for better outcomes.