It is no secret that nature is the best healer. Whenever you feel like escaping from the world around you or the social world, nature is the best option. With so many landscapes and incredible sceneries around us, there is an endless list of places that you can explore. India is a country with a rich and diverse geographic terrain. It is a country that is filled with majestic mountains, lakes, lush green forests, grasslands, and stretches of the wilderness! 
Every corner of this country has an assortment of greenery for all nature lovers. A country where not only you will find a large number of cultures, but also the beauty and aesthetic sense of nature in every corner. Some places would want you to just sit and adore the beauty with the colors that nature mixes in itself. 
So, here is a rundown of some of the most beautiful places that you can visit if you are a nature lover or are planning to escape from your busy life schedule. 
Coorg – Karnataka 
Coorg is a small hill station that is located in the southern part of Karnataka around the Western ghats. Coorg is called the 'Scotland of India.' This hill station is the most beautiful place as it is so green. At one glance, you can see coffee plantations, quaint villages, cascading landscapes, stunning waterfalls, and so much more around. 
The greens around would just make you feel calm and happy from the inside. If you ever wish to explore green India, this place is a perfect start.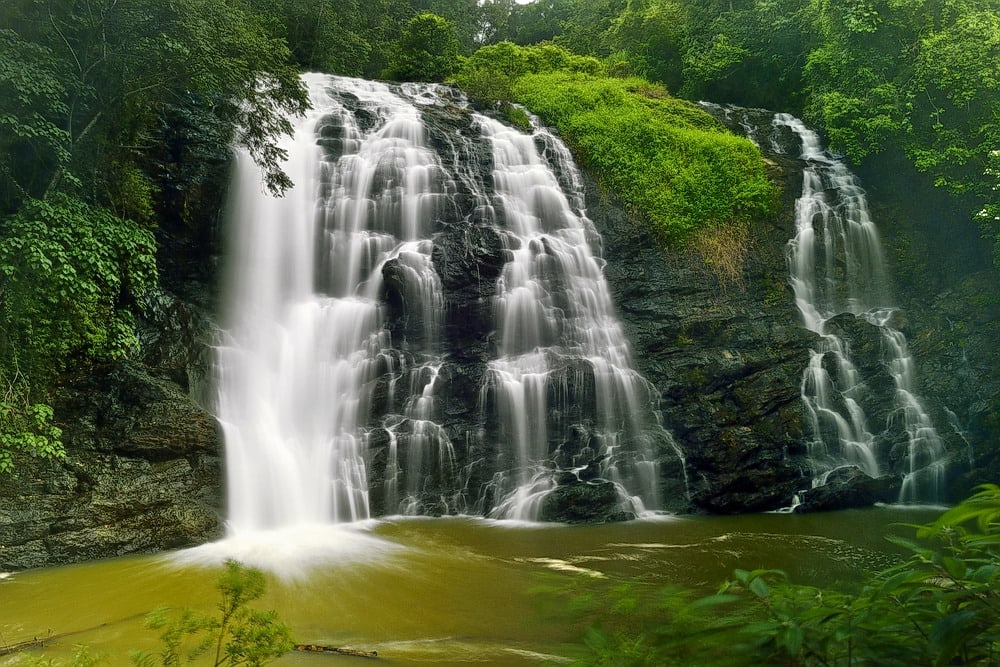 Planning to visit this beautiful hill station? Check out Goomo for getting your flights, trains, hotel rooms, or rentals bookings done easily and cost-effectively. You can use Goomo offers as well to get your bookings done at a discounted rate. 
Pithoragarh – Uttarakhand 
Talking about greens and nature, and not talking about Uttarakhand cannot do justice. Pithoragarh is a place that has irresistible natural beauty and is covered with high grasslands. It is located in the lap of the eastern district of Uttarakhand. Not just the scenery, it also is a starting point for treks to some of the holy places like Kailash and Mansarovar. 
Pithoragarh is said to be one of the most famous tourist places for those who wish to track and are into adventurous activities. Some of the tourist spots here are Pithoragarh Fort, Kafni Glacier, Askot Sanctuary, and so many other places that you can explore. If you visit Pithoragarh, you would feel that you are in the lap of nature. 
Munnar – Kerala 
A hill station that is famous for its spice and tea, Munnar is a place where you feel that nature has come into your hands. Camping, birdwatching, parasailing, trekking, fishing, wildlife spotting, and so many more activities that one can do in Munnar, that leaves tourists in awe. 
The whole hill station is filled with beautiful waterfalls that just add to the aesthetics of nature. Munnar is a must-visit tourist spot for those who want to explore the beauty and serene nature.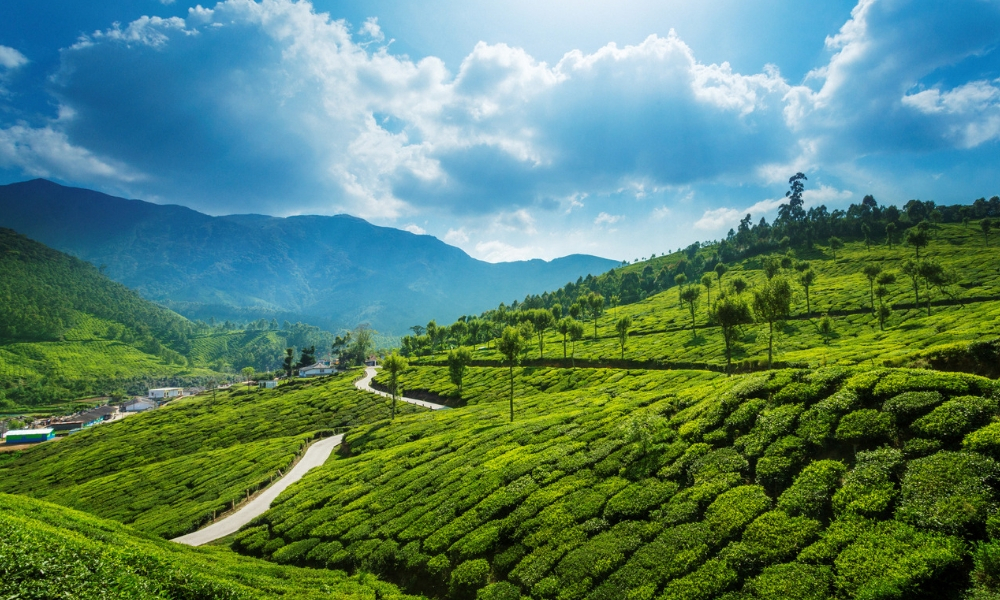 Visit this place and explore the beauty of nature. Go to Ixigo to get all your bookings done beforehand. Use Ixigo coupon codes to get good and worthy discounts on your bookings. 
Valley of Flowers – Uttarakhand 
Uttarakhand is the best place to visit for nature lovers. Start your trip or adventure from the Valley of flowers. This is the most loved and attractive place in the whole of Uttarakhand. Every corner of this place is blessed with natural beauty and a diversity of flora that includes medical herbs as well.
Not only the flora, but the Valley of Flowers is also home to so many endangered species like the snow leopard, blue sheep, Asiatic black bear, and many more. So, go ahead and pack your bags to visit this beautiful valley to give yourself a retreat. 
Dzukou Valley – Nagaland 
Between two of the most beautiful northeastern states – Manipur and Nagaland, Dzukou Valley is home to grasslands, lush green forests, flowers, and stretches of flora and fauna. All of this makes it a perfect place to spend your time away from everything, in the lap of nature. The north-eastern part of India is the least talked about on any topic. But, what we are missing out on is the most beautiful valley that feels blessed with so much greenery. 
It is a perfect place for trekking. And if you are not a trekking person, then you can just walk around the flowers that are spread across the landscapes. Dzukou Valley is home to so many varieties of flowers, that it is a treat to our eyes to watch the beauty of nature. This place is a must-visit as nature lovers are going to fall in love with the colors of nature. 

Conclusion 
We are blessed with incredible natural scenery all over our country. Hopefully, you're inspired to travel to see some of these incredible and aesthetically beautiful destinations with your own eyes!